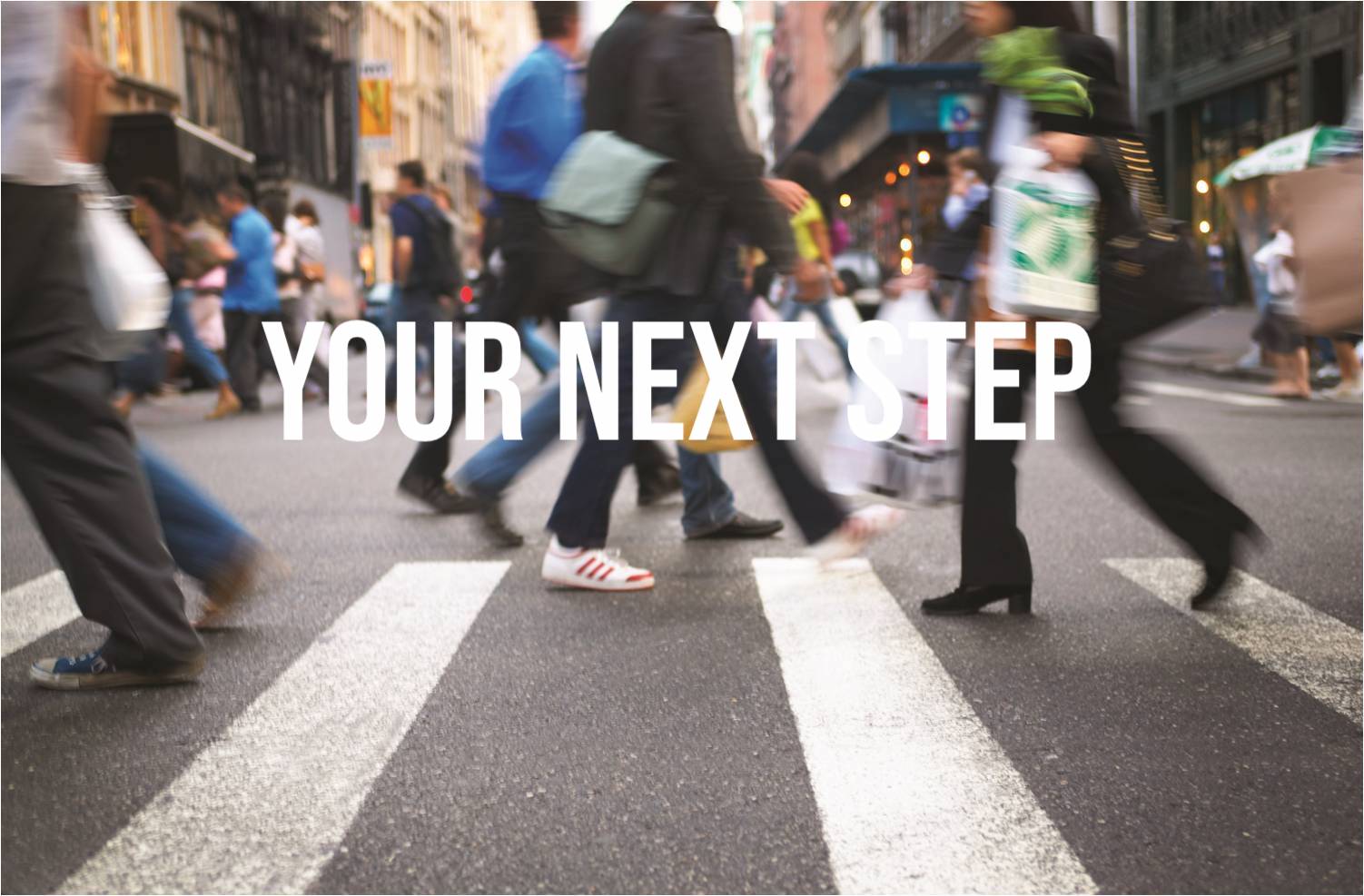 We have great positions open for those want to make a next career in the Big Data domain. ENJERRY is a new company, fully focused on projects in this Big Data domain. All expertise to run a project from design to implementation will be available.
Become part of a team of well-educated people with a great passion for Big Data. In an environment where you only work on Big Data projects, together with colleagues with the same passion. An environment where you can share your experiences with and get support from your colleagues. Besides your assignments to projects, you have the freedom to experiment and develop yourself. As we have all functions available you can make great career steps.
ENJERRY has no legacy and is creating an organization that the nowadays requirements meet in terms of 'great place to work for'.
---