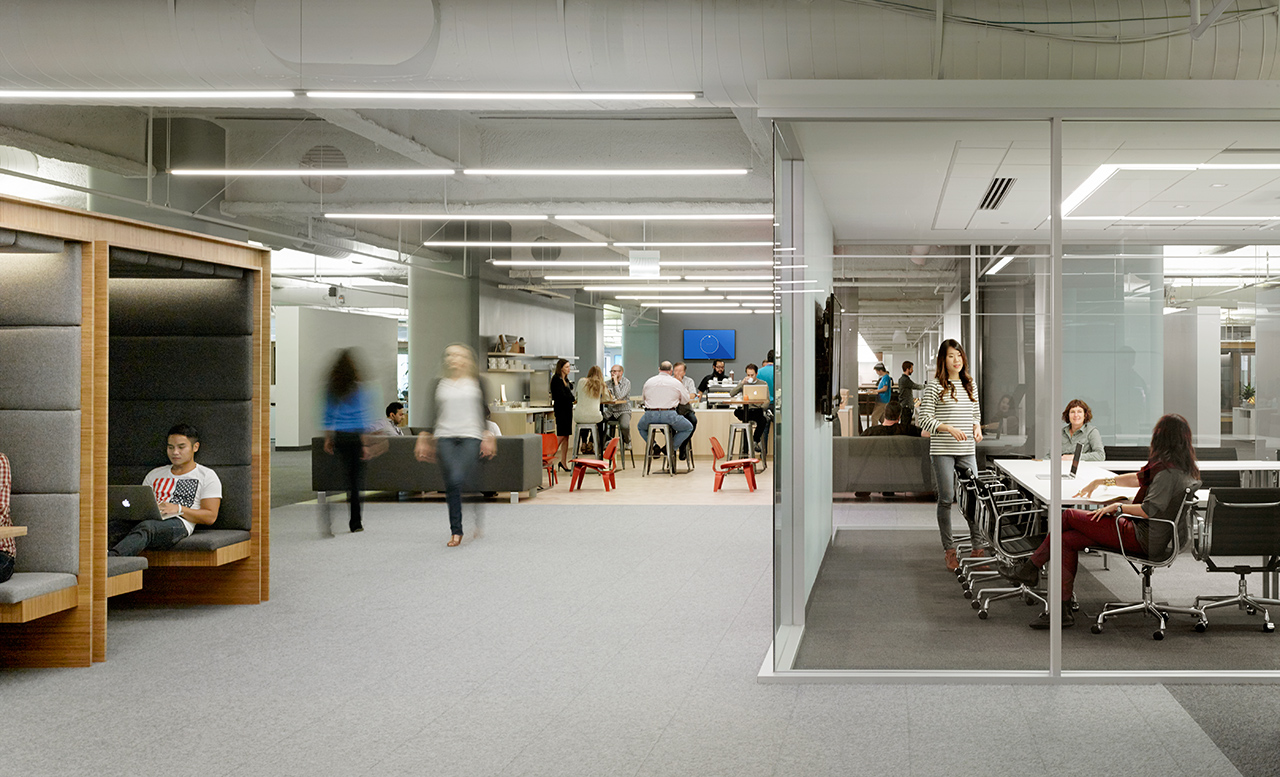 When we look around us – both on a global and local level – it can seem like everything is changing at once. And fast! This is challenging. If we understand the need for change, we can see it as an opportunity to be part of a vital process where our liniar economic model is changing into a circular economic model.
So the labor market is also constantly changing, that's a fact for many decades now. But recently we think it's getting more holistic than ever before; permanent contracts, fixed term contracts, project staffing, contingent workers, work life balance, meaningful work, social footprint of the employer, environmental responsibilities, circular economic models. The talents are now in the position to shape the demand side or the labor market, many employers are well aware of this new list of requirements. We all know that the current linear economic model is ending, It's time to change, dare to act different! Time to meet ACTRA NEXT.
About us
ACTRA NEXT is founded in 1998 and located in the Eindhoven, the heart of the High-Tech region, the fastest growing region in the Netherlands with a vast variety of nationalities and different cultures, working together on great solutions. ACTRA NEXT is for more than 20 years a trusted talent supplier for High-Tech multinationals, mid-sized companies and start-ups. In 2019 we started to renew our Project Staffing services. We build long lasting partnerships with talented professionals in the High-Tech and IT industry. And above all, working together is so much fun.